Aeron V-grip 180-230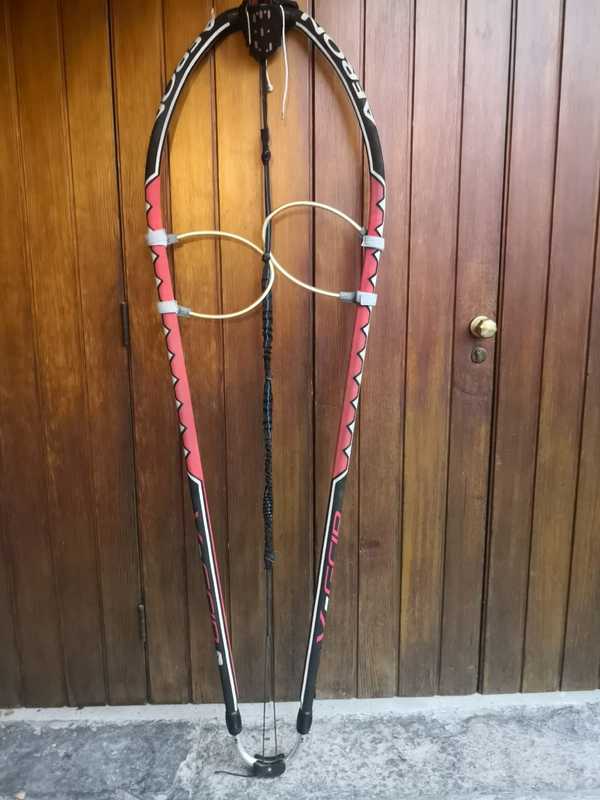 Aeron V-grip 180-230
€ 140,00
Descrizione:
BOMA AERON V-GRIP ergal ottime condizioni 180-230
boma molto rigido, come il carbonio, per via della sezione ovoidale con grip quasi intonso.
The Aron Alloy V-grip is made to offer an intermediate category between the normal alloy booms and the Carbon booms. The special V-grip gives a better hold of the boom and you will have fewer problems with souring in your forearms. The V shape also ensures that the boom is stiffer than the normal round booms. This places these booms in the intermediate range of the normal standard booms and the carbon variants.
---
Inserzionista:
Pietro, Como - Italia
Inserzione numero
543142
Tel:
3381203727
Inserita il
30/05/2022 alle 13:54:58