Ion Radium Team Series tg S-M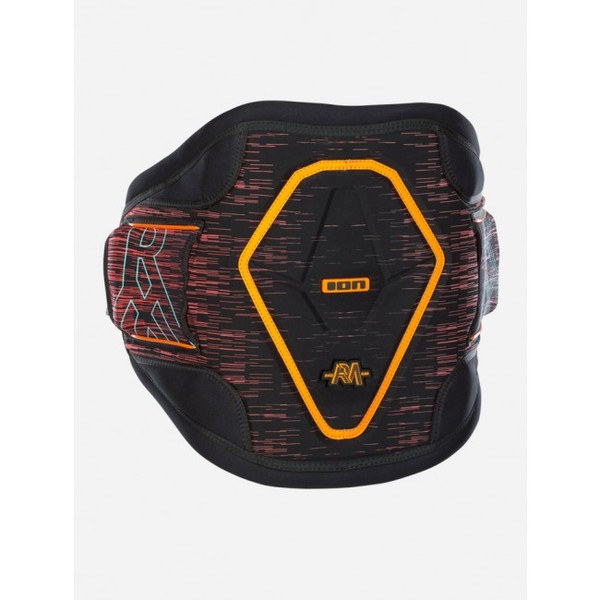 Ion Radium Team Series tg S-M
€ 129,00
Descrizione:
199€ listino.
KEY FEATURES
Low_Rider: Windsurf specific stabiliser and load distributor
Inside_EVA: Internal EVA construction for optimised comfort
3D Zone Shape: Partially 3D pre-shaped harness body for minimal movement and perfect fit.
SIZES
46/XS
48/S
50/M
52/L
54/XL
view sizechart
Line Concept
The RADIUM epitomises support and flexibility. A benchmark product for years, its comfort and overall performance is renowned amongst skilled windsurfers. The elongated shape is designed to spread the load across the back, whilst the additional soft foam melts away pressure and protects the hip and rib area.
FEATURES & MATERIALS
X-Spine
Pro_Pad
Internal Flex Belt
Extended Soft_Edge
Torsion Free Construction
Split_Edge
Invisible_Seam
Wrap_Tec
Belt Garage
Push Button Spreader Bar
Low_Rider
KEY Inside_EVA
3D Zone Shape
X-Spine
X-style shaped and thermo moulded EVA protection that protects the back without stiffening the harness.
---
Inserzionista:
TwkcShop
, Fonteblanda - italia
Inserzione numero
454080
Tel:
+393473748218
Inserita il
24/04/2020 alle 00:00:00